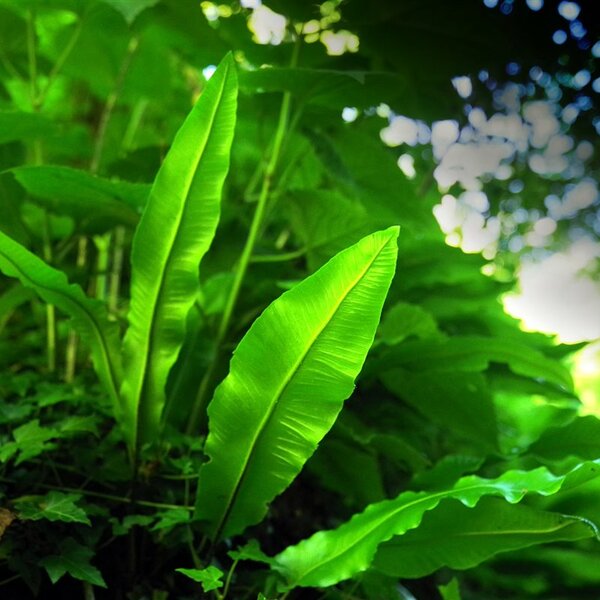 Asplenium scolopendrium or Phyllitis scolopendrium is an ornamental evergreen fern with a tussock to funnel-shaped habit. The long dark green leaves are shiny, lanceolate, leathery, crested, unfeathered and evergreen. The tongue fern prefers a semi-shade to shade position and a normal to moist soil. Asplenium scolopendrium is very hardy.

Light requirement
Halfschaduw - schaduw, Schaduw, Halfschaduw
2,0L

2,709 in stock

Log in to see your price and add this plant to your shopping cart.