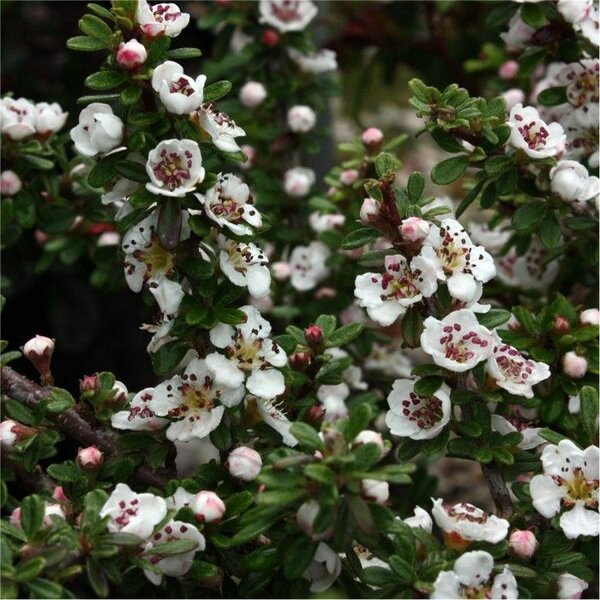 Cotoneaster conspicuus 'decorus' , is een halfgroenblijvende, bodembedekkende sierstruik, rijkelijk bloeiend met witte bloempjes in de maanden mei en juni. Compacte, breedgroeiende heester met grijsgroene blaadjes, goed droogte tolerant. Is niet veeleisend qua grondsoort, doet het voortreffelijk in zure, kalkrijke en neutrale bodem.
Light requirement
Schaduw, Halfschaduw, Zon
PLanting distance
3 / lm, 5 / m2
Soil type
Alle grondsoorten, Humeus, Zand
3,0L

23 in stock

Log in to see your price and add this plant to your shopping cart.