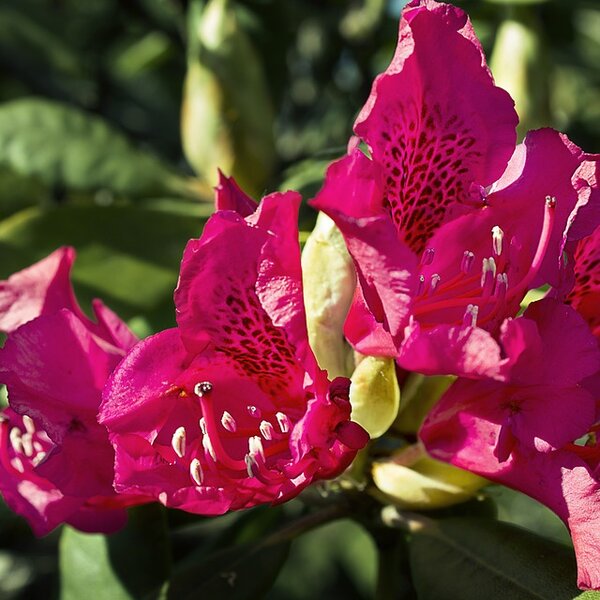 Rhododendron 'nova zembla' is een middelgrote, groenblijvende , rhodo met een opgaande bossige vorm. Deze rhodo bloeit voornamelijk vanaf mei tot en met juni , met robijnrode bloemen met een donkere tekening in de keel, de bloemen zijn gegroepeerd in ronde trossen. Rhododendron 'nova zembla ' houdt van een standplaats in gefilterd zonlicht of halfschaduw, beschut tegen gure winden en met een beschaduwde wortelzone .
Light requirement
Zon - halfschaduw, Halfschaduw, Zon
Soil type
Humeus, Veen, Zuur, Doorlatend
Application
In groepen aanplanten
7,5L

340 in stock

Log in to see your price and add this plant to your shopping cart.